Screen Liquid Drainage Filters are destinedfor purification of liquidswhich are transferred in the oil, gas, chemical, petrochemical and metal mining industry enterprises.
Also SLDF are used in housing and communal services in purpose to purify from suspended solid particles with DN 15 to DN 500 and nominal pressure 1.6; 2.5; 4.0; 6.3 MPa (16, 25, 40, 63 kgf/sm2).
The filtration degree of filtering fineness is from 3 mm to 0.02 mm according to the technical requirements for cleaning liquids.
Filter unloading and mud discharge are carried out by short-time reverse feed of purified liquid and the full opening of the tap on the stack pipe.
FILTER FOR SUCKER ROD PUMP (SRP Filter)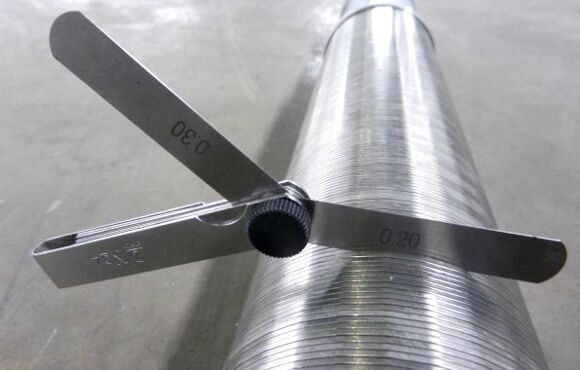 SRP Filter is designed for cleaning formation fluid from mechanical impurities at the intake of a sucker rod
pump. Sand and other mechanical impurities are eliminated when the formation fluid passes through the
high precision, diffuser-expanding slits of the spiral wire filter element into the filter cavity and settle in the well.
Advantage: The demountable filter design ensures high maintainability, multiple regeneration by mechanical cleaning and washing.